Camping Großensee
The one and only camp-ground in the metropolitan area of Hamburg with holiday atmosphere. Of course and in particular also for long-term campers.
Come to us and get one of the few free places.
Not only for long-term campers with residence in the city of Hamburg. Also ideal for the long-term campers who want to explore the north! With us you experience a perfect symbiosis of city life and fantastic nature. Hamburg&Nature at it's best!
Sight-Seeing at it's best for Campers who want to experience Northern Germany
Ideal location for excursions in the north
The only camping place in the Green as an ideal starting point for Hamburg visits
Quick and uncomplicated connection to Hamburg with public transportation
Sight-Seeing, shopping in Hamburg, relax in the nicest swimming lake of Hamburg in the nature
The nicest jogging distances of Germany: "Außen-Alster"/Hamburg and lake "Grossensee"
Great district also for geo-casher
Advantages for long-term campers from Hamburg
The next camping place of Hamburg in the Green
save time & money. In only 15-30 minutes you are with us in the Green!
No expensive petrol costs, no traffic jams (e. g. , on the A7 / A1 in the direction of Baltic Sea)
Spend your valuable spare time not on the highway, but in the nicest nature
Great lakes and wood in the dreamlike hill country
Camp & bathe in the nicest swimming lake of Hamburg!
Voices of our long-term campers:

Family Münch from Thuringia:
"We have selected this campground as a ideal location for visits in northern Germany. After years camping in Thuringia we wanted to experience something new. We were absolutely inspired here. A great place! Finally, thus we had time to get to know North Germany. Visits in Hamburg, Lübeck, Schwerin, Lüneburg, the Baltic Sea or the North Sea were ideal from here."

Clear recommendation for Hamburg campers and these which would like to experience Hamburg!


Prices
Request / Reservation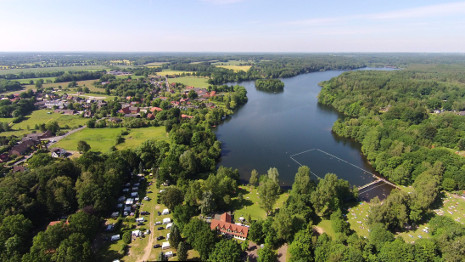 This fantastic arrangement with natural swimming lake, camping-ground, sunbathing-areas, Sports-facilities, Restaurant with view to the lake, is only 15 minutes away from Hamburg!